The seasons with P.J. Redoute
The long dark days of winter come to an end as spring embarks on its gentle unfolding of colour and fragrance, like clockwork and never ceasing to amaze. I love waking around the garden this time of year on crisp mornings to see new shoots waking up from their long, cold slumber... at first it's the pillowy softness of snowdrops, hellebores, crocus, daffodils and primulas followed by the fleeting beauty of cherry blossom, then comes the slightly more structured forms of tulips, magnolias and poppies before the grandeur of summer graces up with heavy blooms of roses and peonies.
If I am not taking photographs of flowers I'm usually painting them. Here are some photos of blooms and arrangements I took which I hope to find time to paint and use as book cover designs.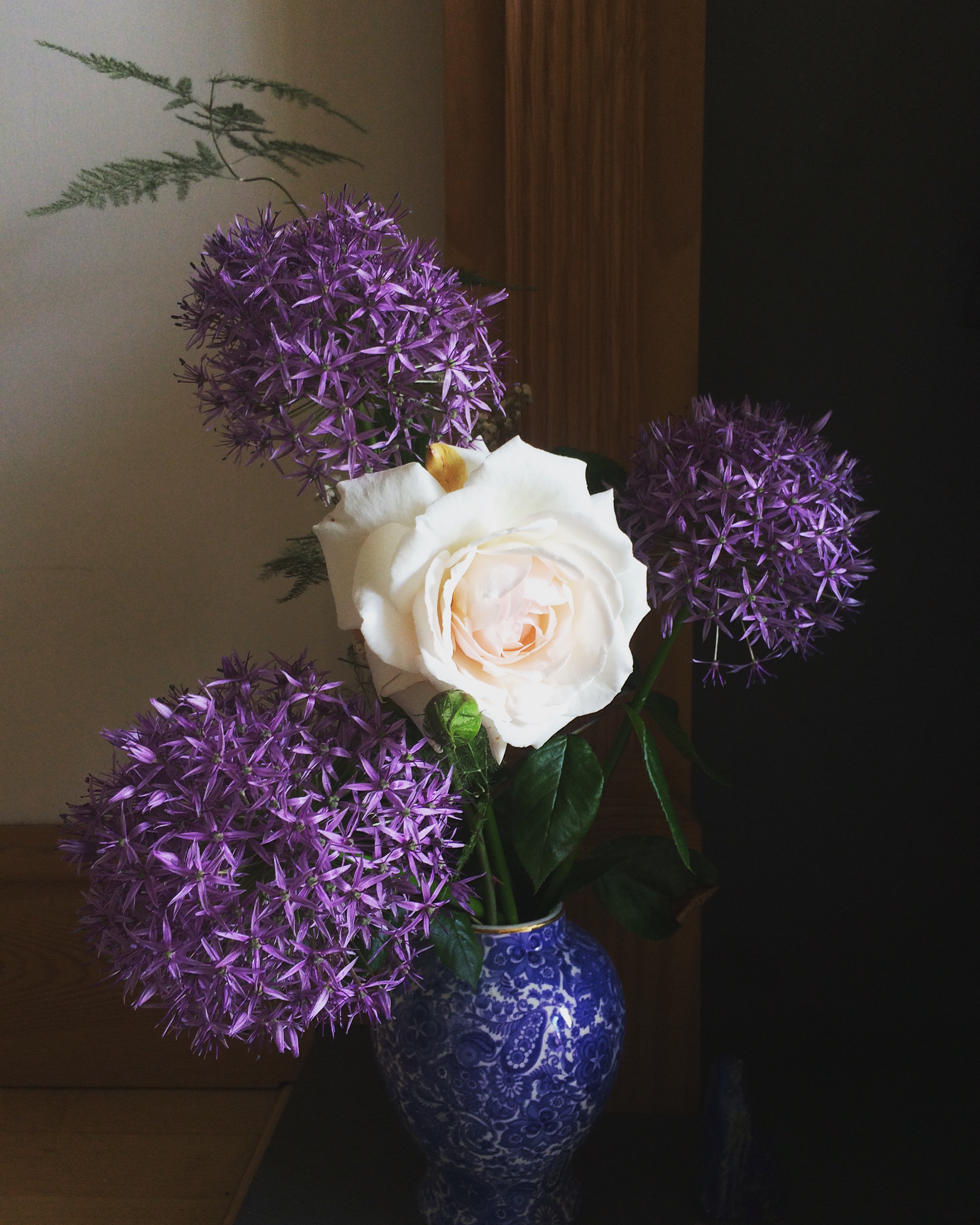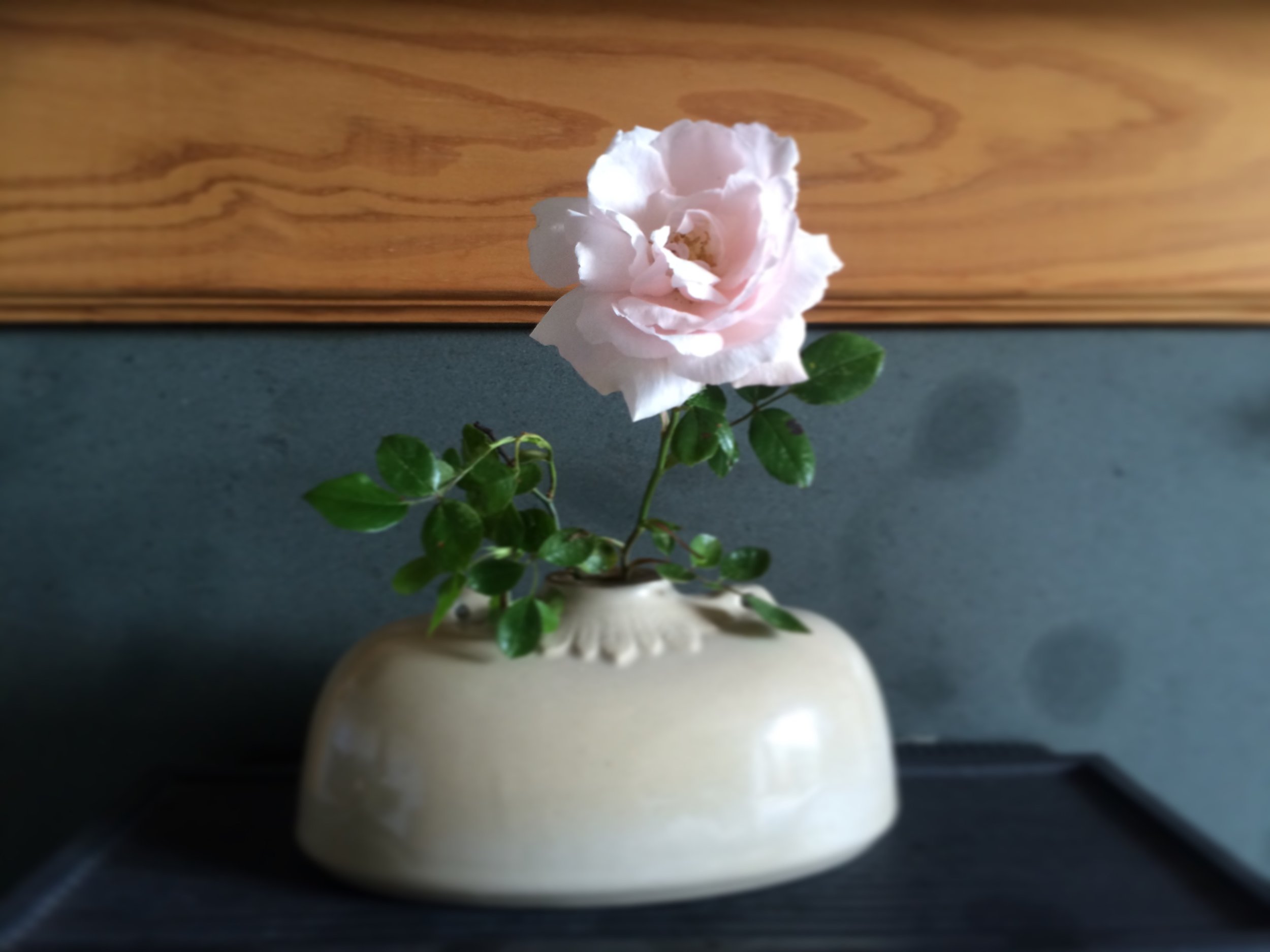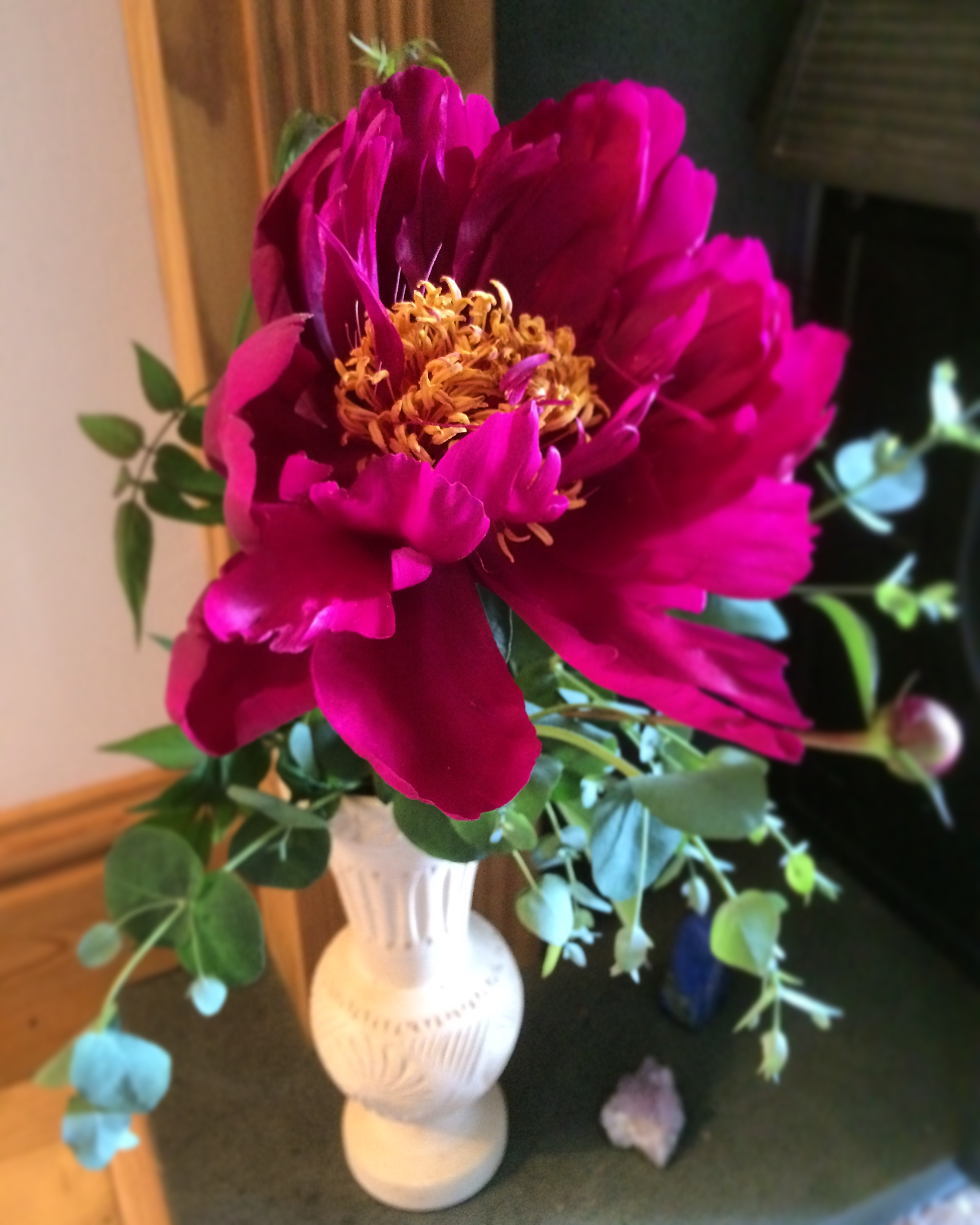 Fountain - Belfast Castle, 2015
A great inspiration for me when it comes to floral paintings is watercolour artist P.J. Redoute, a 19th century botanical illustrator whose beautiful and realistic paintings I have used to make some paperbacks journals. Hand bound books with Fabriano drawing paper which can also be used to write on. They make pretty little wedding guest books too.